Unlock the power of DIY digital marketing with bingable trainings, digital products, and my signature DIY Marketing Academy course.  Learn how to market your business smarter, faster, and better.
Giving Tuesday Sale!
Gift yourself and your business tools to grow and help honor the memory of Max Robinson and his mission to help other kids be kids. 100% of sales will go toward Max's Help-a-child Memorial Fund.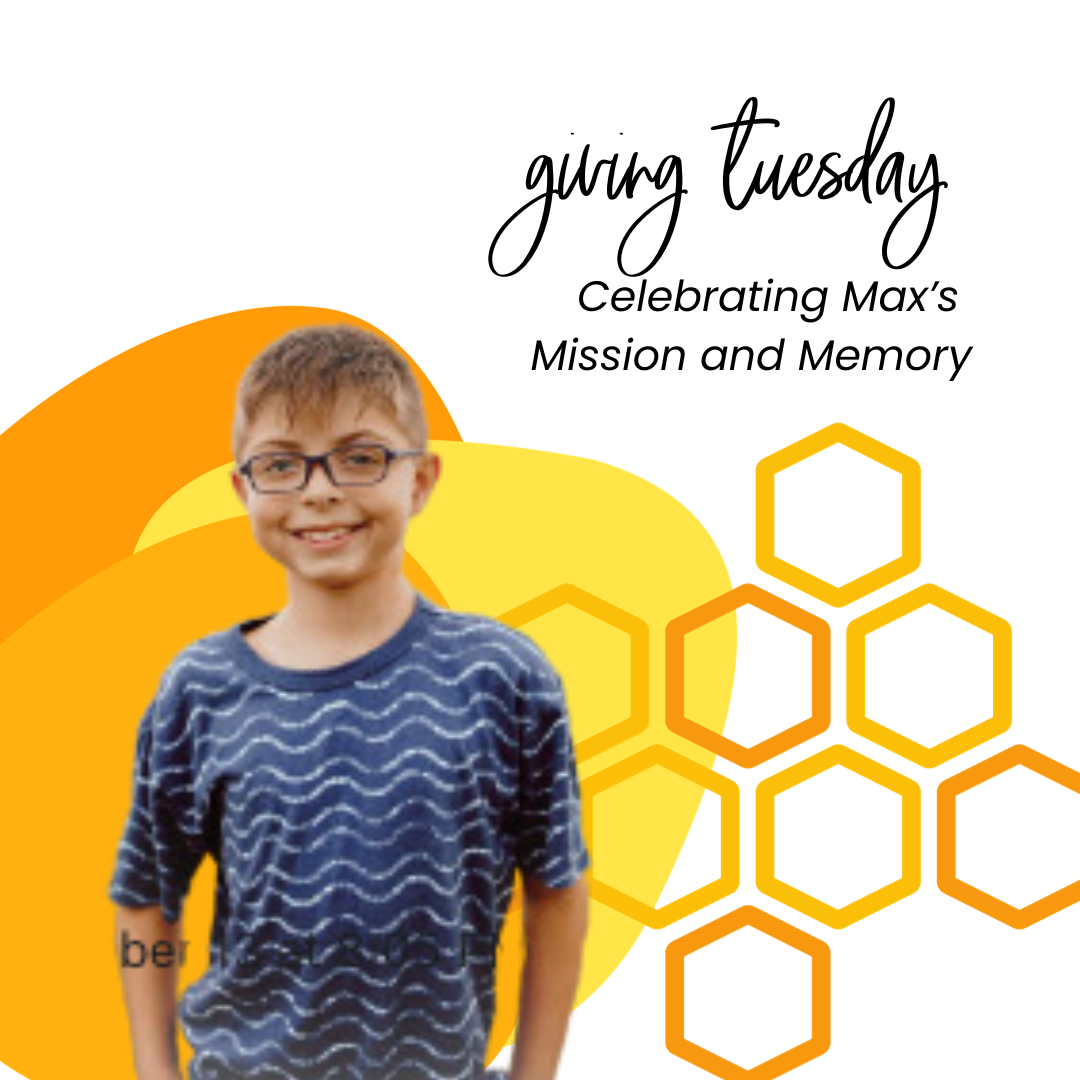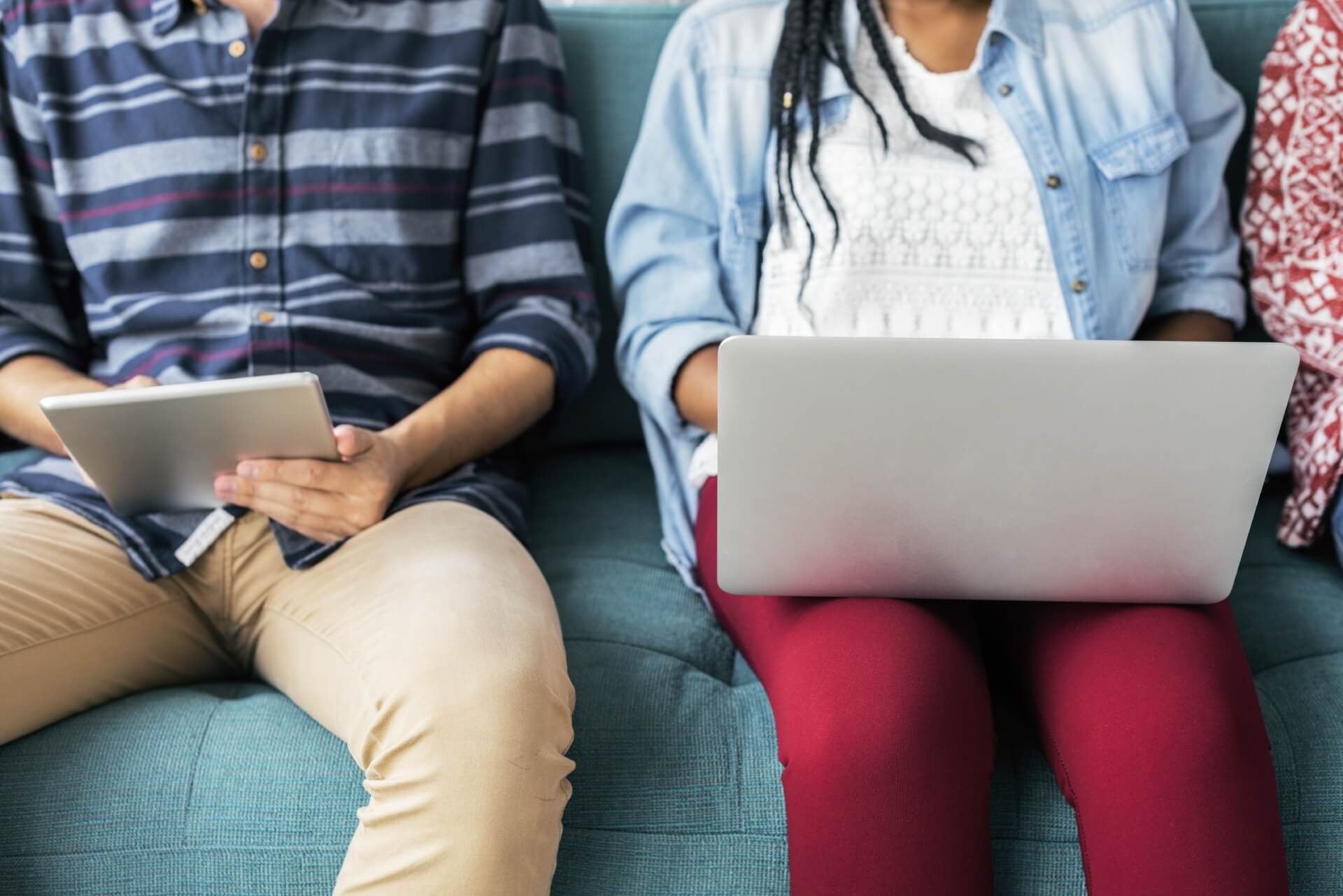 WHY CHOOSE DIY DIGITAL MARKETING ACADEMY
There is a big difference between a marketer and a business owner who needs marketing.
If you are the latter, let me introduce you to DIY Digital Marketing Academy – the not-so-secret weapon for busy women business owners who know a thing or two about marketing but would rather spend time doing what they do best in their business.
Amanda Austin
Marketing Strategist | Owner, Honeycomb Marketing Co.
Content strategist. Your DIY Marketing Bestie. Writer. Coffee addict. ADHD-er. Travel addict. Mama to 3. True crime junkie.
Success Stories From The Academy
Enroll Now For Free Courses
Get ready to level up your marketing game with DIY Digital Marketing Academy!
Sign up now and unlock FREE access to complimentary student resources that will fill you with knowledge and confidence in marketing your business the right way.
Say goodbye to guesswork and hello to results!